The Christmas season is upon us once again.
Too often we're so focused on the celebrations that we lose sight of what Christmas is all about: Jesus. Once the season's over, many of us may be left wondering if we ever stopped and truly celebrated the coming of our King or reflected Jesus' love to others.
Although it is a season of fun, it is also a difficult time for many people who are dealing with either financial issues, health challenges, loneliness, or the loss of a loved one.
Therefore let's remember to spread love and kindness to others this season through our acts and deeds.
Here are eight ways to show love and kindness this season.
1. Surprise someone with a gift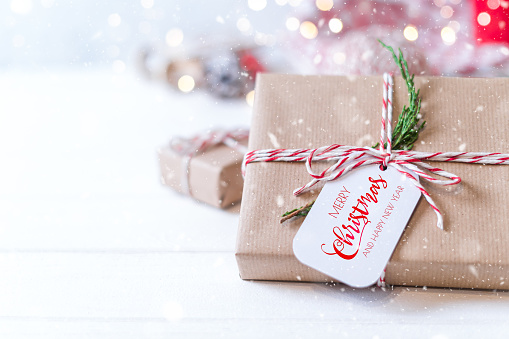 Who doesn't like surprises? You can secretly surprise someone this season by leaving the gift at their doorstep or take the gifts with you and give them to people you encounter during the day, your colleague at work, the security man at the bank, the cleaner at your local church, or that child in your street whose parents are struggling.
They'll never forget this act of kindness because how else do you show love this season if not by giving?  
2. Donate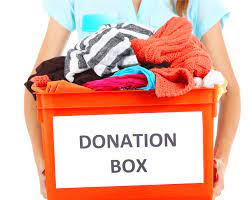 You can donate gently used items you are no longer using like clothes, bags, shoes, coats, blankets etc to those in need.
There are many NGOs driving donation initiatives this season, look for one around you and put a smile on the face of those in need.
3. Feed the Hungry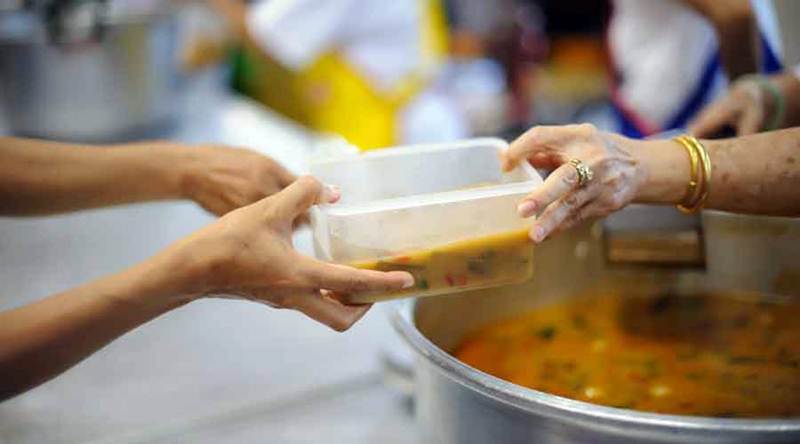 During Christmas, you can feed the hungry delivering meals to a struggling neighbour or to people in your community that don't have food. This may be the only time of year that they get a really special meal and you can help in facilitating this.
4. Give a Goodwill Vow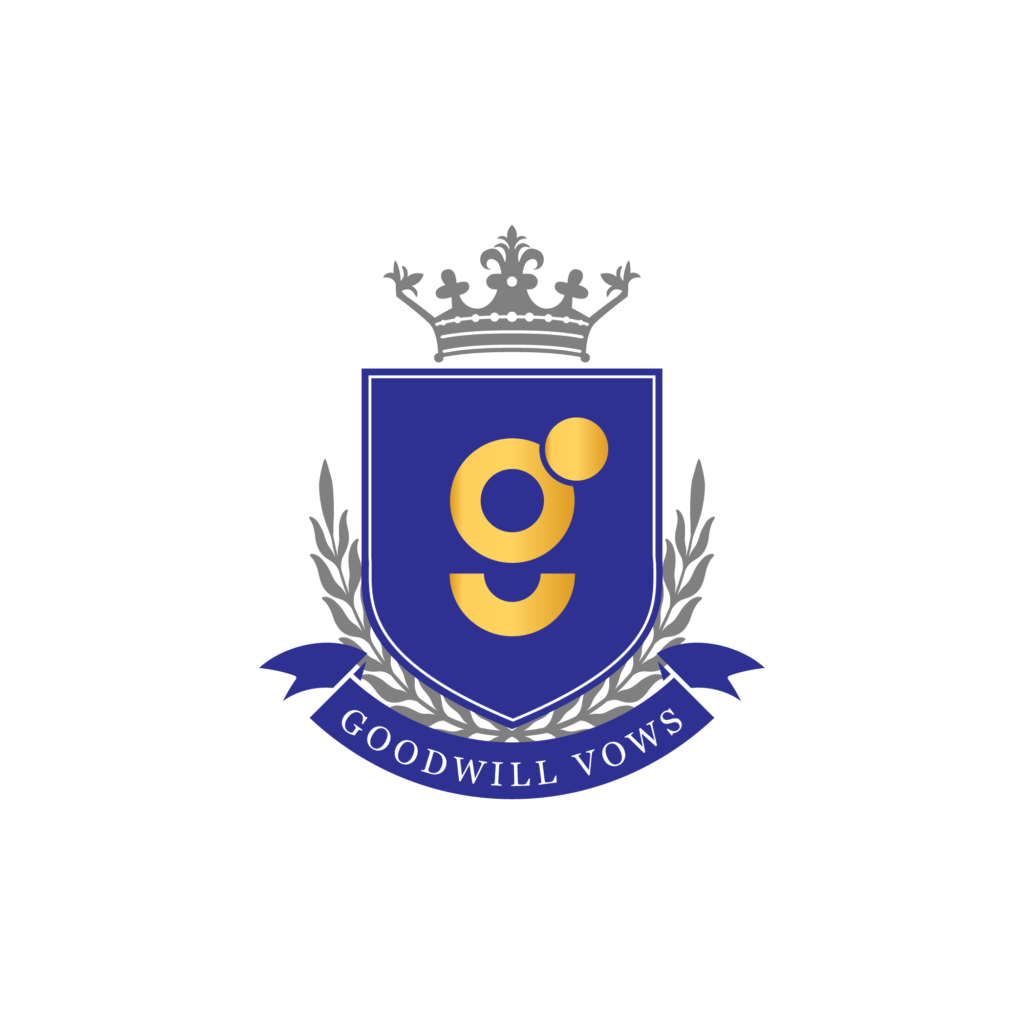 You are missing out on something great if you have not gotten on the Goodwill Vows train. What better way to give back than donating a little something to your favourite non-profit organization? Head over to Goodwillvows to learn more.
5. Spend time with those in Need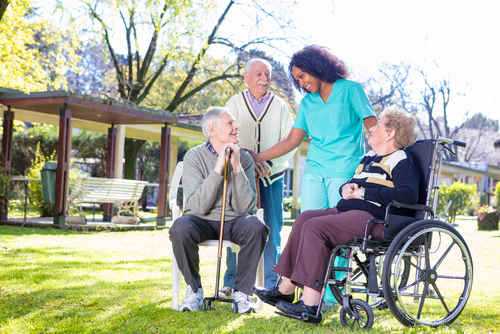 Too often the elderly, the bereaved, the homebound, and those in assisted living are forgotten at Christmas. One great way to spread love is by spending quality time with those who may not receive love from anyone else during the season.
Those who live in elderly care facilities and nursing homes sometimes have family members who live too far to visit them so this is a great time to pop up and volunteer your time. This will mean more to them than you will ever know.
6. Prayer Jar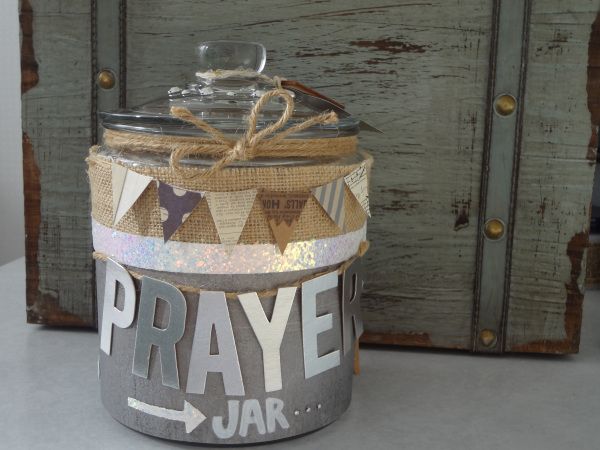 Cut slips of paper and write the names of those you know who need prayer. Put the slips in a jar and pull out three or four each day and pray for them. They may not see you doing this rare act but know that those prayers will definitely go a long way.
7. Invite Someone to Dinner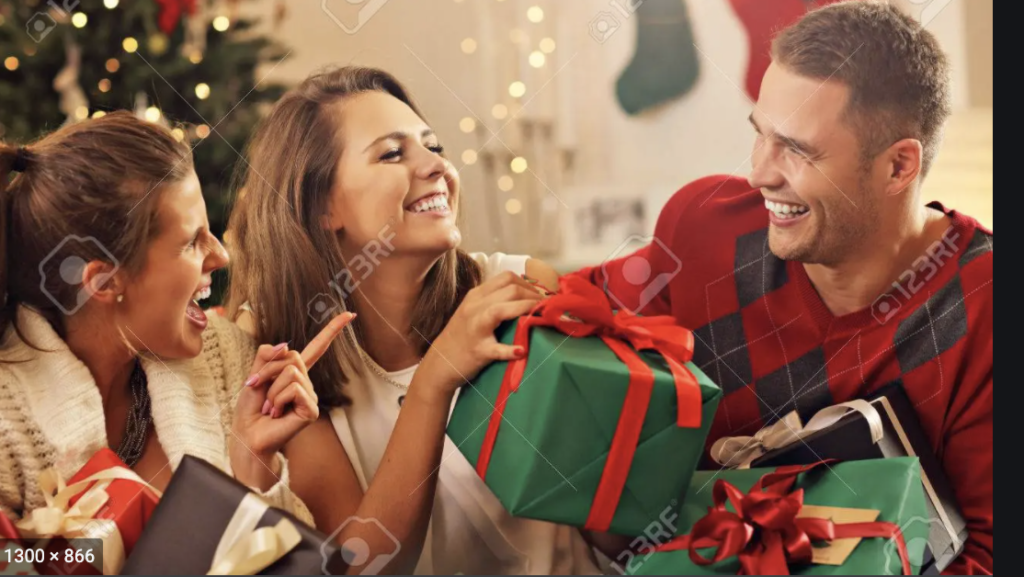 Not all of us are fortunate enough to spend Christmas with family—but no one should spend it alone. Consider inviting a friend or coworker that's new to town over for the holidays. They'd surely love some company and appreciate the invitation for years to come.
8. Volunteer at a local charity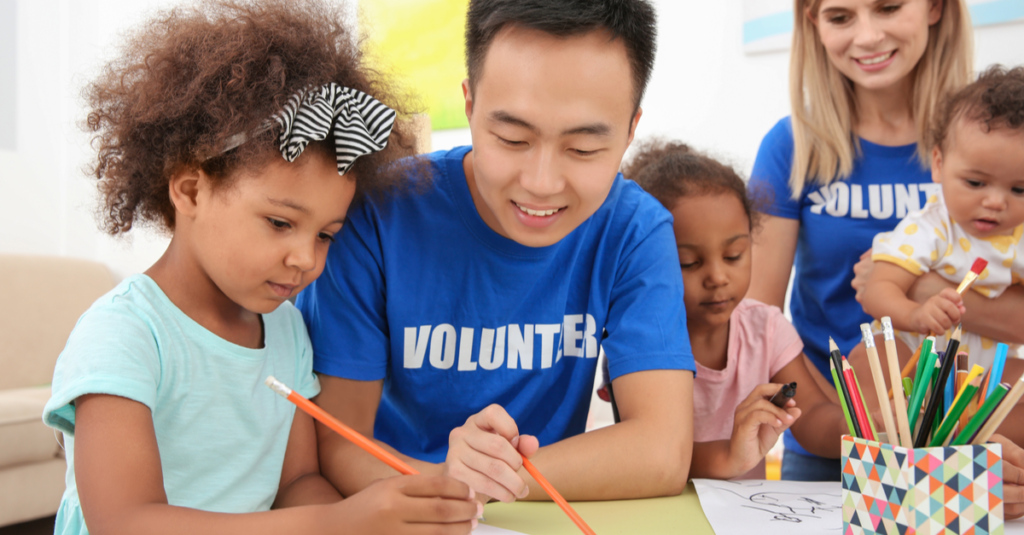 If you're unable to spend the holidays with your loved ones, volunteering at a local charity is the perfect route to take—not only will it provide you with that beneficial human contact, but it will help others in need and bring joy to them this Christmas.